banners-dds-rings-wall-all
banners-dds-brushed-nickel-4
POPULAR PRODUCTS
CATEGORIES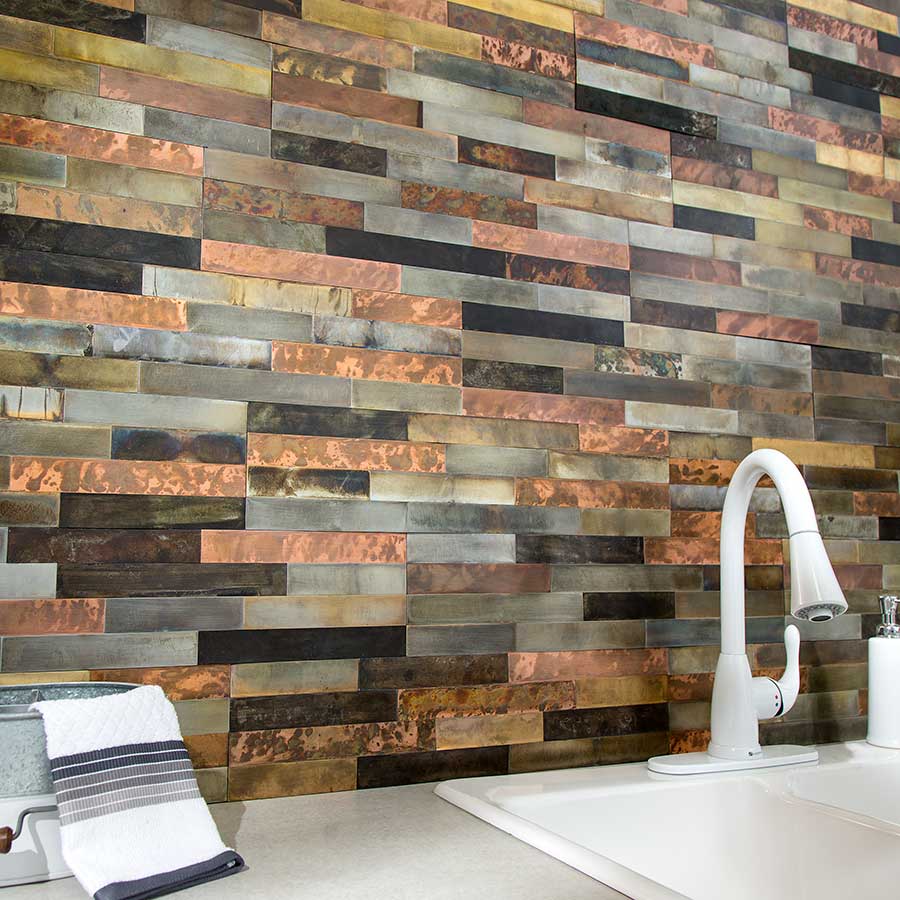 Backsplash
Easily transform any space with our affordable, DIY backsplash products. Choose from Fasade decorative vinyl panels or Aspect peel and stick tile in metal, collage, stone, wood, or glass – all with a wide range of designs and colors.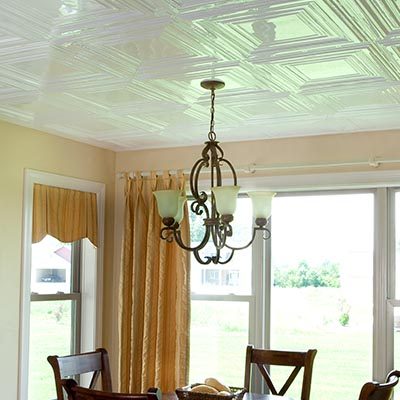 Ceiling
Choose from an array of DIY ceiling panels and grid systems to add beauty and value to your home. Our Fasade, Genesis, and Great Lakes Tin products take ceilings to the next level.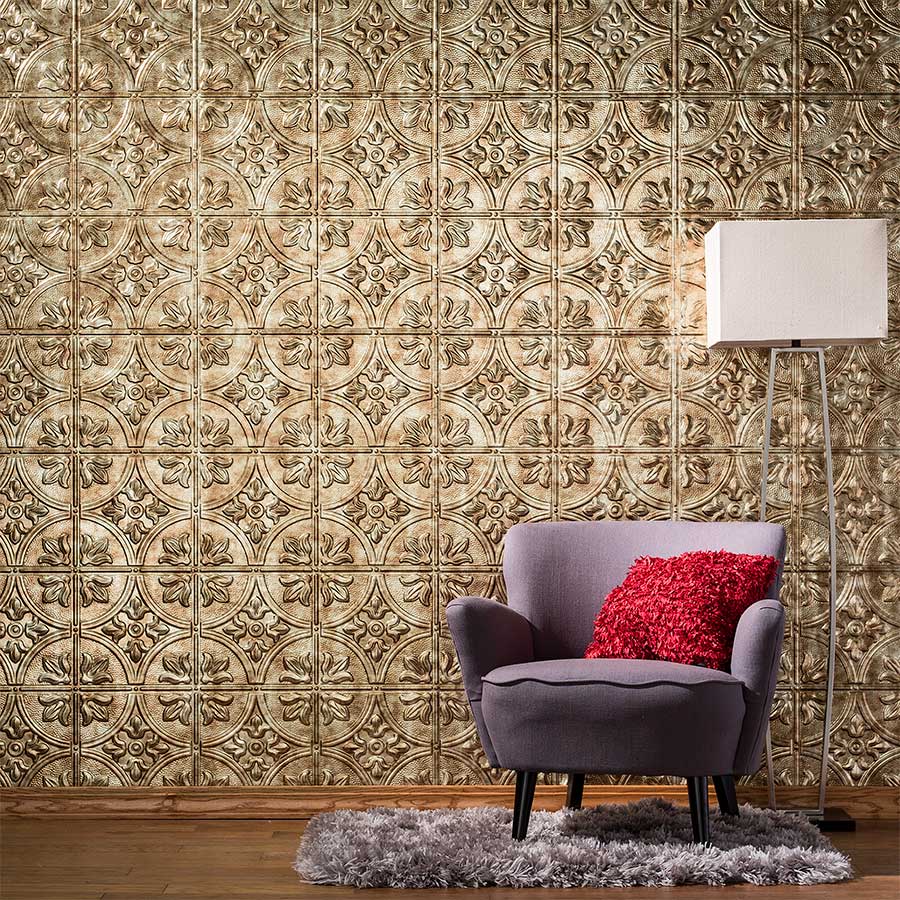 Wall
For DIY Wall Panels, our Palisade, Fasade and Rustic Grove wall panels are the durable and affordable way to surround yourself with style. Many colors and designs from which to choose.
Is your style Classic, Rustic, Eclectic or Modern? Take our Style Quiz to help define your design and help you make the right decision on your next project.
Still have questions or need help deciding which backsplash, ceiling or wall product to choose? Simply use the link above to chat with an expert who can provide more information and direction on how to proceed.
Buying Guides
Are you considering our backsplash, ceiling, or wall panels for your home? Not sure where to start? Let our buying guides help you narrow choices.